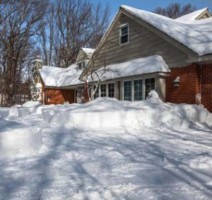 Will Your Home Weather Winter Storms Well
by Marie LePera Though we haven't yet gotten to Thanksgiving, many parts of the country are already experiencing winter storms. Now is a good time for...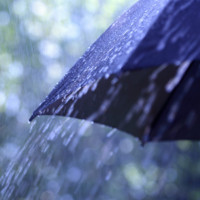 Color the Path to Your Home with the Umbrella
by Marie LePera Fall is right around the corner, and that means rain will be hitting near your home. While the earth can use all the moisture, the gray ...